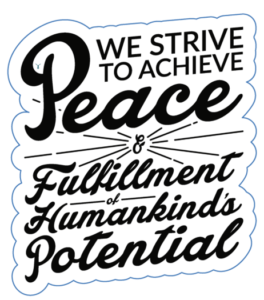 On our Absolutely Intercultural Facebook page we recently reached the 700 Likes milestone so thank you for that! Our 700th liker could have been Cécile Saint-Espès, Laurent Kazimotol or Selsela Arya. Thank you all.
In this show we're going to look at different types of exchanges both study and work. So what effect does an exchange have on you?
And what's the best way of preparing yourself to benefit from an exchange?
Continue reading "AIESEC +++ AFS +++ The Foreigner Podcast +++ exchanges +++ Absolutely Intercultural 220 +++"