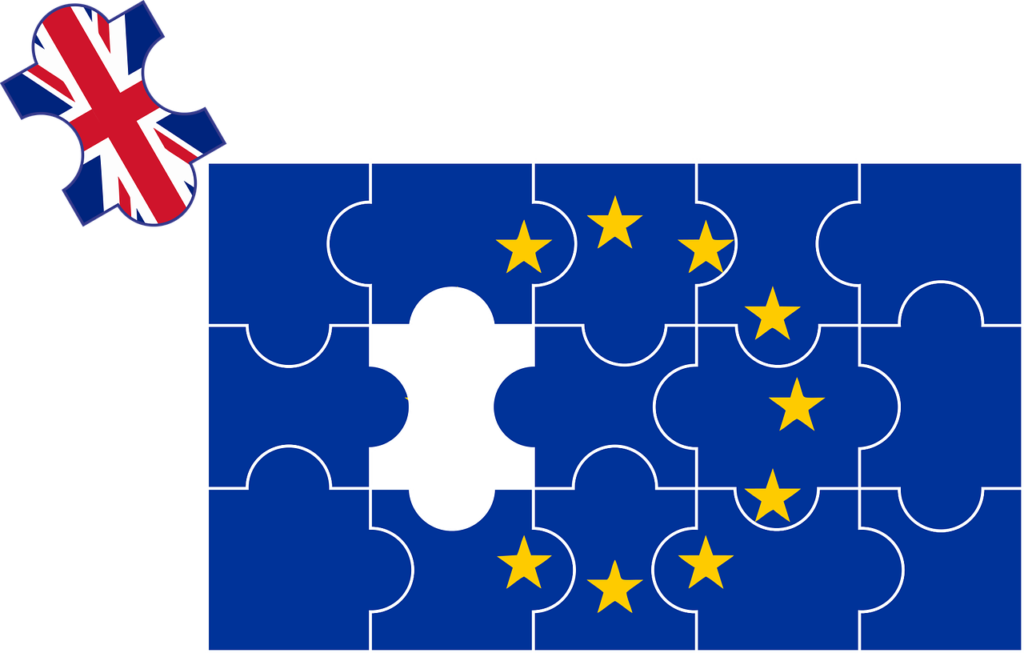 Well I hope that you have recovered from hearing about all those gory details about life on the farm in the last show! This is the first show of 2020 so Happy New Year! In this show we go to the UK because there, finally three and a half years after the referendum on whether to leave the EU, the UK government has managed to pass legislation that takes the UK to the next stage. Anyway all our contributors today are migrants to the UK. But you will probably learn almost nothing about Brexit from this show. So if you are concerned that this will be about arcane constitutional corners of Britain or obscure trade rules then please don't worry!
So what will we be hearing about? Would our contributors recommend migrating to the UK from the EU right now, for example?
And how is the transition from freedom of movement to getting permission to stay making migrants feel?
Although we talked long and hard about being a migrant in the UK, our third contributor, Konrad, did not even mention Brexit. Instead, he gave what I think is the best description I have heard so far of what an intercultural coach does.
Continue reading

"effect of accents +++ Brexit +++ Absolutely Intercultural 246"