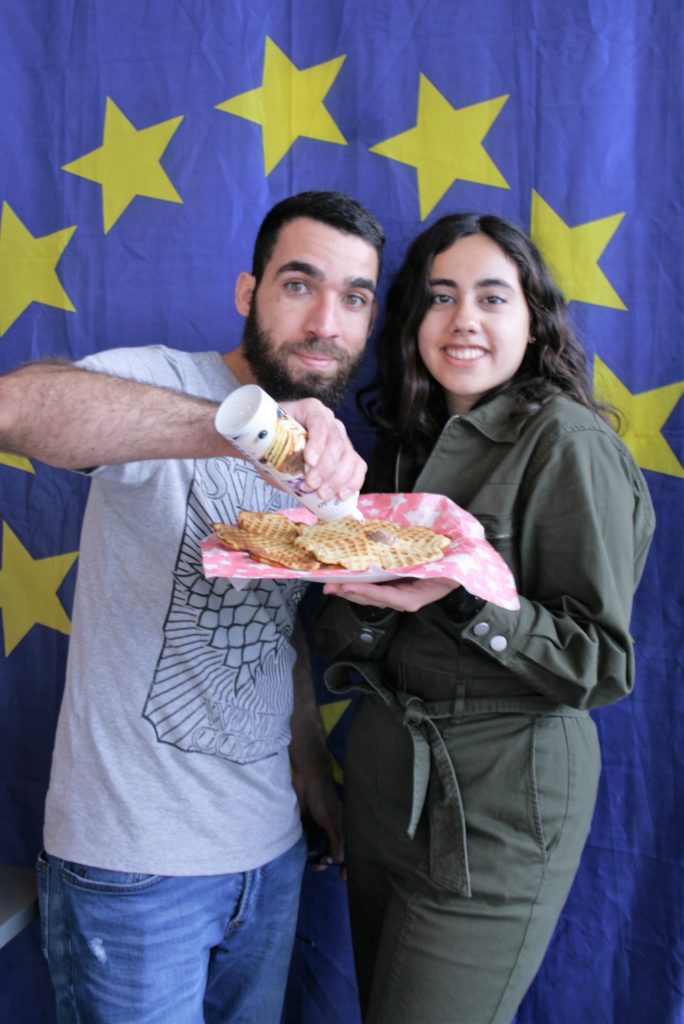 Hello and welcome to show 251 of Absolutely Intercultural, Cultures in Management, coming to you from the beautiful Rheinland in Germany. Today's show is about the culture of management, where we listen to three managers and how they handle some of the more hidden cultures in their workplace to be effective leaders. Culture can be more than just national or geographical identity, it can be about direct/indirect, female/male, formal/informal, old/young or it can unite people who have the same profession but who all grew up in the same country. You will have certainly encountered some of these yourself throughout life.
absolutely identical
In our first part, Dr. Beate Blüggel from Germany talks about her role as a manager in an adult education institution and how the job-specific culture of adult educators is often stronger than national cultures.
absolutely millennial
In our second part, Akshay from India explains how his intercultural experience studying and working in Germany prepared him for the challenges Indian managers face while dealing with teams of different age-groups.
absolutely professional
In our third part, we hear from Aytaj, an exchange student from Azerbaijan, about the difficulty balancing formal and informal cultures when she found herself at the top of the hierarchy as leader of a catering team during an Event about "Managing Cultural Diversity" and needed to turn her friends into employees.
Although we often think of culture in terms of nationalities, we experience many other kinds every day. Here, having empathy is important for managers because it allows them to understand their employees through different cultural lenses, like older generations or fellow educators.
A special thanks to our editors for this show, Kalvin Mitchell, Kofi Prempeh and Chris Leedman.
Thank you all who listened to the show. If you enjoyed it, please like us on Facebook. By the way, did you know that we are also on Apple podcasts? You can subscribe to us there for free and give us a rating and a comment. We would appreciate that!
Our next show is coming to you from Anne Fox in Denmark on 03 July, 2020.
Until then –
Bleiben Sie absolut interkulturell!
The host of this show is: Dr. Laurent Borgmann
Chief Editor: Kalvin Mitchell
Assistant Editors: Christopher Leedman and Kofi Prempeh
Download
Podcast-Feed
Apple podcasts-Abo