We sta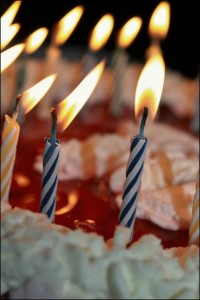 rted in 2006 exactly ten years ago. We started in March 2006 and this… is our 200th show.
Along the way we have collected a few awards such as the Edublog award for best educational podcast in 2006 and the European Podcast Award for Denmark in the non-profit category in 2010.
So how to celebrate?
We thought it might be fun to get in touch with some of the people from our first year.
Continue reading "10 years! +++ Lithuania +++ Lebanon +++ Absolutely Intercultural 200 +++"