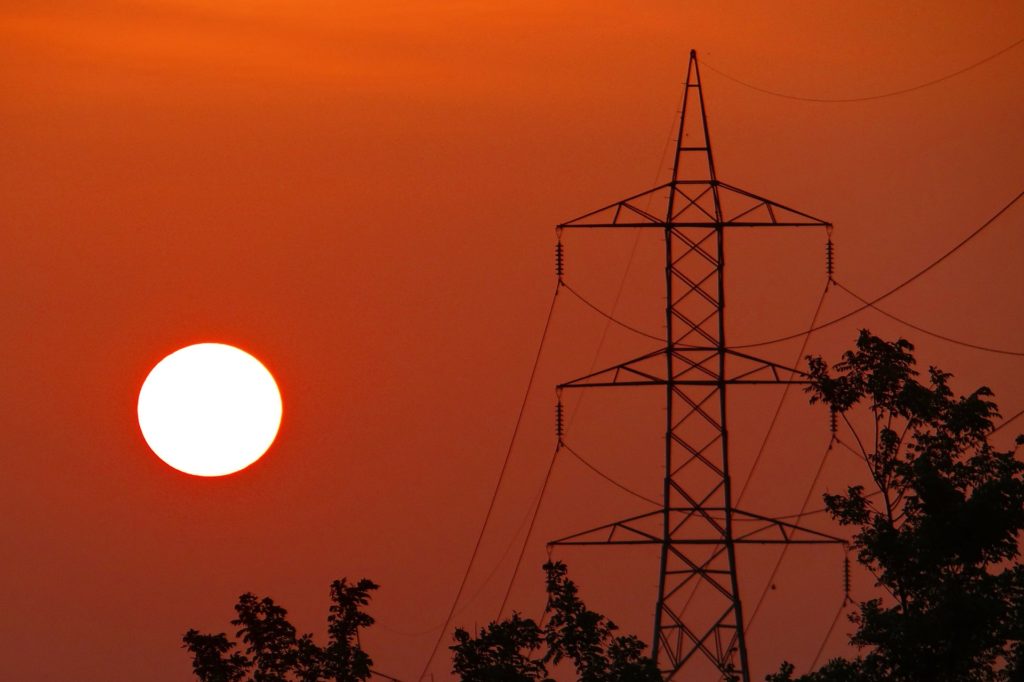 From a university internship to a career as an intercultural trainer we'll be talking to people at both ends of their career in show 244 of absolutely Intercultural. My name's Anne Fox and this show is coming to you from Denmark.
First, Gabrielle Lachance, a French Canadian Masters student interning with a consultancy company in Denmark, tasked with getting a good response rate to a survey about electrification in southern African countries. But what are the chances of getting a good response when you send an email asking for complicated technical information to people that you have no connection with?
And then I talked to Iris Schneider who I met at the SIETAR congress in Belgium in June who is an intercultural trainer based in Bonn Germany. How did she get her first intercultural trainer job? She applied as a relocation expert and then this happened!
absolutely out of the blue
First, I talked to Gabrielle Lachance,  a Masters student in Human Security at Aarhus University who comes from French speaking Canada. Gabrielle is doing her Masters internship in Aarhus with consultancy company, Niras. Her internship task is getting information on progress in electrification of the countries in the Southern African Development Community or SADEC for short. She does that by emailing officials in relevant organisations and Ministries in the southern countries of Africa. So how does that work? Isn't it absolutely out of the blue? I started by asking why a consultancy in Denmark was doing the work rather than someone in the southern African countries themselves.
absolument français
Many of the countries Gabrielle is communicating with use French as their official language. Gabrielle is French speaking so no problem right?
absolutely trained
Our next conversation is with Iris Schneider who had studied and worked in Moscow, Saint Petersburg, Ireland and London as a journalist and PR professional and after many years answered a job advert wanting relocation experts. How does the transition from PR to intercultural training work?

I am not suggesting that Gabrielle is on her way to becoming an intercultural trainer but I thought it might be interesting to hear from someone at the beginning of their professional career in contrast with someone who can look back on the route that got them to where they are today. A big thank you to Gabrielle and Iris for helping us to make this show. We could not do it without you!
absolutely Brexit
And a propos, as the UK fails to leave the EU a third time, I am going to stick my neck out and announce that I would like to speak to anyone affected by the Brexit process over the last three and a half years for the next show I produce. So whether you are a frustrated Leaver, stressed out Remainer, EU national in the UK trying to get settled status or UK national in the EU watching the value of your pension go down and down then get in touch and let's see if we can't have a range of views for a show in the new year!
Find out more on our blog here where you can also access our archives. You can also follow us on Facebook where we share interesting links several times a week. And of course feel free to subscribe to us on iTunes or Apple Podcasts.
The next show will be coming to you from Dr Laurent Borgmann in Germany on December 6th so until then stay tuned!
Download
Podcast-Feed
iTunes-Abo