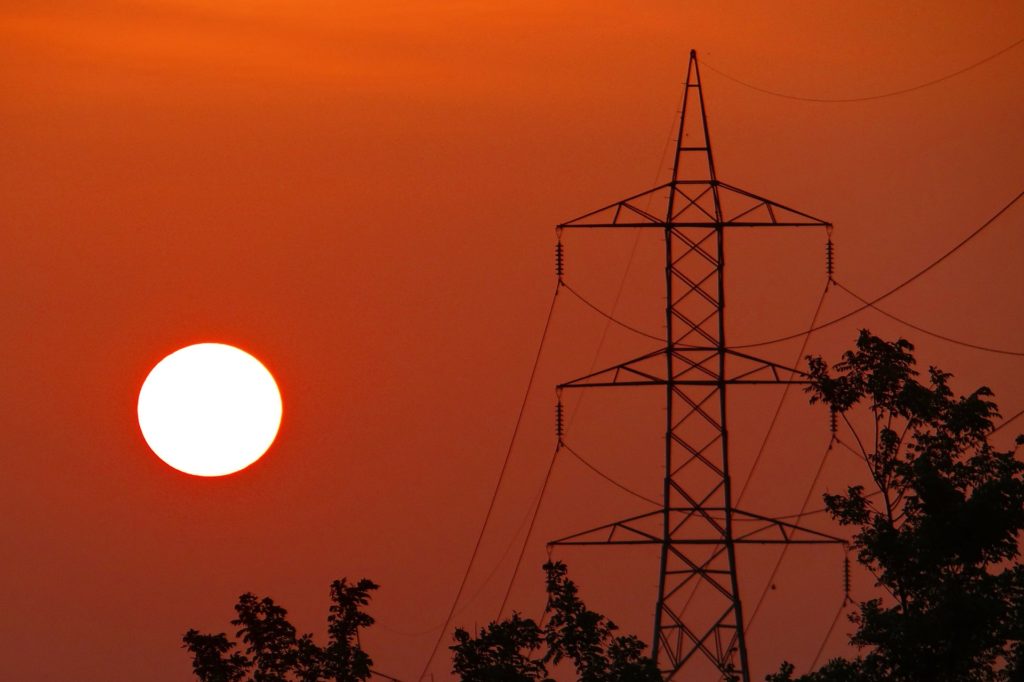 From a university internship to a career as an intercultural trainer we'll be talking to people at both ends of their career in show 244 of absolutely Intercultural. My name's Anne Fox and this show is coming to you from Denmark.
First, Gabrielle Lachance, a French Canadian Masters student interning with a consultancy company in Denmark, tasked with getting a good response rate to a survey about electrification in southern African countries. But what are the chances of getting a good response when you send an email asking for complicated technical information to people that you have no connection with?
And then I talked to Iris Schneider who I met at the SIETAR congress in Belgium in June who is an intercultural trainer based in Bonn Germany. How did she get her first intercultural trainer job? She applied as a relocation expert and then this happened!
Continue reading

"remote surveys +++ formal language +++ intercultural training +++ Absolutely Intercultural 244 +++"