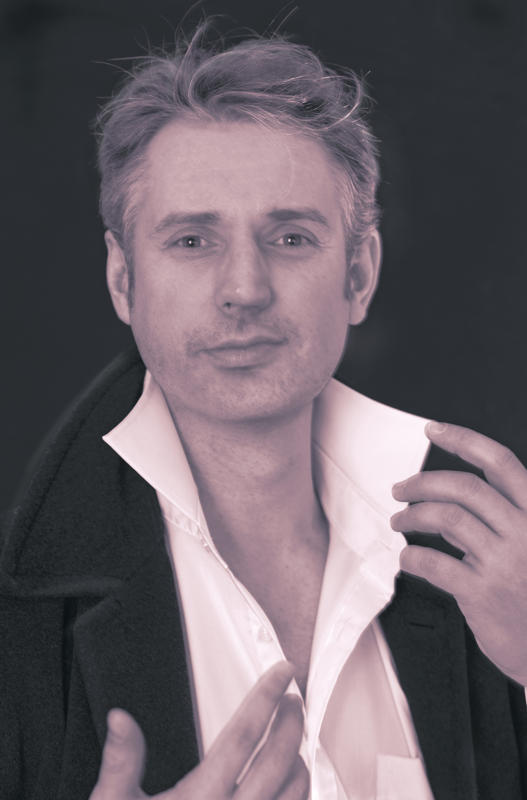 Dino, our previous editor, is not working for this podast any longer. He finished his studies and right now he is doing an internship as a controller in a company in Switzerland! The team of the international department at RheinAhrCampus wishes him the best in his future. Dino was the most international of us and he jokingly introduced himself as half German, half Italian and half Swiss. We all know that Dino has the potential to go very far and wish him the best!
absolutely new
But who is going to help us with the podcasts? I have the pleasure to present you his successor: Markus Scherer. You may know him from interviews in previous shows. Dino made sure there was a smooth transition and taught Markus all the tricks of the trade so that you, the listeners, will hopefully not even notice any difference in quality. Markus is a student at RheinAhrCampus and in our first category  Emese and Lucy are trying to find out everything about his hobbies, interests and fears.
absolutely open-minded
I am talking to Paul MacAlindin the Musical Director of the National Youth Orchestra of Iraq and his flautist Daniel Agi about their new music project in Iraq in our second category. What happened when they tried to start an orchestra in an Arabic country recovering from a war? Imagine if you have to create an intercultural team consisting of multi-lingual and multi-cultural and multi-religious participants. Perhaps even people who outside your team would never choose to talk to each other – like Kurdish and Arabic participants. How difficult must that be? Paul MacAlindin created the National Youth Orchestra of Iraq which can also be followed on facebook. He will tell you more about his project and the hurdles he has to take. Furthermore Daniel Agi will share his experiences how he supported the flautists during the rehearsals in Iraq.
absolutely coincidental
In our last category you will learn about an unlikely reunion of two sisters. Both have the surname "Bognar". One grew up in Germany, the other in Hungary. When the German sister wanted to learn Hungarian her teacher matched her with another student who is also called ""Bognar". This story is too sweet to be true! But how could that happen? Well, Emese is from Hungary and working for the international department here at RheinAhrCampus– and Daniela is German and a student at RheinAhrCampus. They both met for the first time here on campus. But are they related? This is what Lucy is going to find out and at the same time we learn more about the differences of everyday life in Hungary and Germany
Our next show will be coming to you from Anne Fox in Denmark on 27 May
Until then –
Bleiben Sie absolut interkulturell!
The host of this show is: Dr. Laurent Borgmann
Editor: Markus Scherer