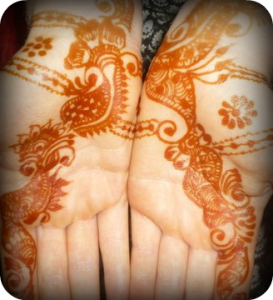 absolutely angry
In this show we re-vsisit the chat I had with George Simons in show 138. George you may remember is the creator of the Diversophy intercultural games. We also talked about other intercultural games and when I mentioned Barnga, which we described way back in show 43, he told me about another very effective intercultural game. You could tell this was a good one because it made people absolutely angry!
absolutely distant
It's not just anger which is a symptom of your being out of your comfort zone. I was surprised when Janice Ford, an Australian talked about this feeling of being absolutely distant. Janice Ford took a course with me at The Consultants-E where I help teachers intgerate ICT into their language teaching and is just one of the many interesting people I meet there from all over the world.
absolutely incredible
You've probably heard about Bollywood, the Indian film industry, and how it rivals Hollywood in scope and numbers of films produced so now we're going to hear from Rebecca Chadwick, who's just finished high school and is so mad about Indian film that she signed up to a years course at the Asian Academy of Film and TV in New Delhi and simply flew straight into her course at the beginning of July having never travelled further than Europe before. If you watch satellite TV you'll probably understand why I'm calling this strand absolutely incredible when I contacted Rebecca shortly after her arrival to hear about her first impressions.
absolutely social
Now perhaps Rebecca might have benefited from being a member of Internations, a website designed to help expatriates all over the world cope with being stationed far away from home. My final guest on the show today is Malte Zeeck, co founder of Internations and my first question was about why such a website is needed. If you like the sound of internations and would like to join, then get in touch with me through this blog as I have some invitations available. Perhaps you were inspired by our last show to organise a foreign internship or semester exchange? You can also test your English by trying a short dictation taken from this interview here.
Our next show will be coming to you from Dr. Laurent Borgmann in Germany on 2nd September 2011
The host of this show is: Anne Fox
Editor: Markus Scherer