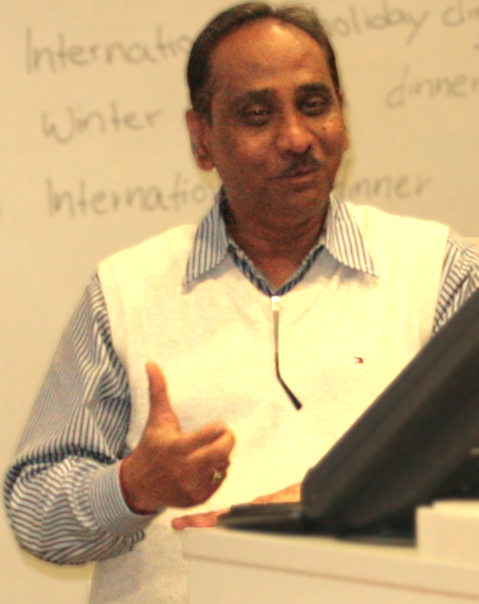 In this Podcast we will talk about culture-shock, cultural differences and also re-entry shock which expats can experience when they return to their home country after some time.
absolutely Indian We will start our podcast with Professor Kamalanabhan from the Indian Institute of Technology Madras in Chennai. He will tell us what seem to be biggest differences between the German and the Indian cultures and he will try to explain culture from different perspectives.
absolutely service-oriented In this category of our podcast, we listen to Dr. Laurent Borgmann who talks about his experience in Australia and how he tries help international students to handle culture-shock when they come to RheinAhrCampus.
absolutely rectangular  In third but not last category of this podcast Mandi Grüne, trainee at RheinAhrCampus, originally from the Ivory Coast of West Africa will tell us about culture shock and what surprised her when she first came to Germany.
absolutely shocked In our last category, Lisa, an international student from Azerbaijan will tell us about reverse culture shock, i.e. how she felt when she returned to her country after passing 6 months in Germany.  She also talks about what she discovered about the German culture during her stay.
Thank you all who joined us for today's show. If you liked our show, please like us on our Facebook page, too.
By the way, did you know that we are also on iTunes? You can subscribe to us there for free and give us a rating and a comment. We would appreciate that!
Our next show will be coming to you from Anne Fox in Denmark on 3 February.
So until then stay tuned.
The host of this show is: Dr. Laurent Borgmann
Editor: Nicolas Gabriel Taveira da Silva
Assistant: Kamran Mustafayev & Ana Fonseca
Download
Podcast-Feed
iTunes-Abo